Changing the world one search at a time
Raise donations every day with your internet searches.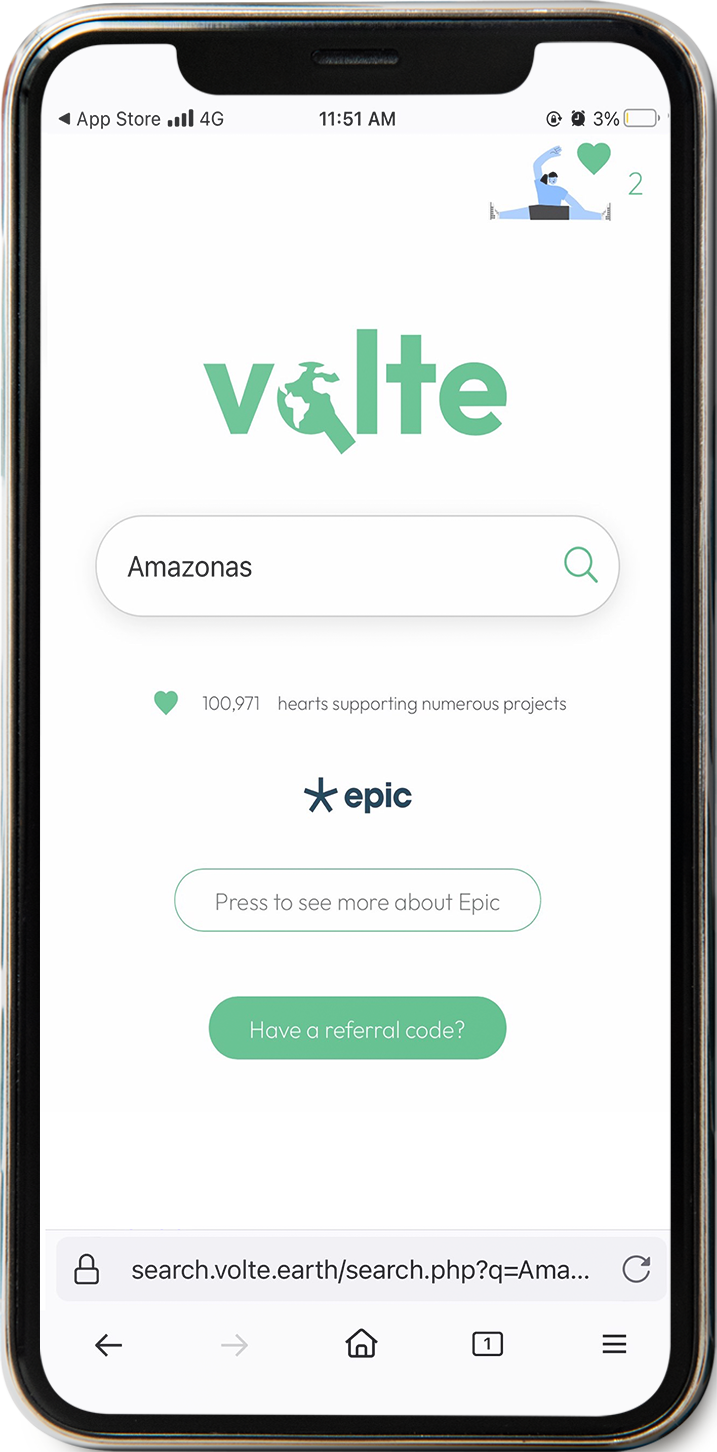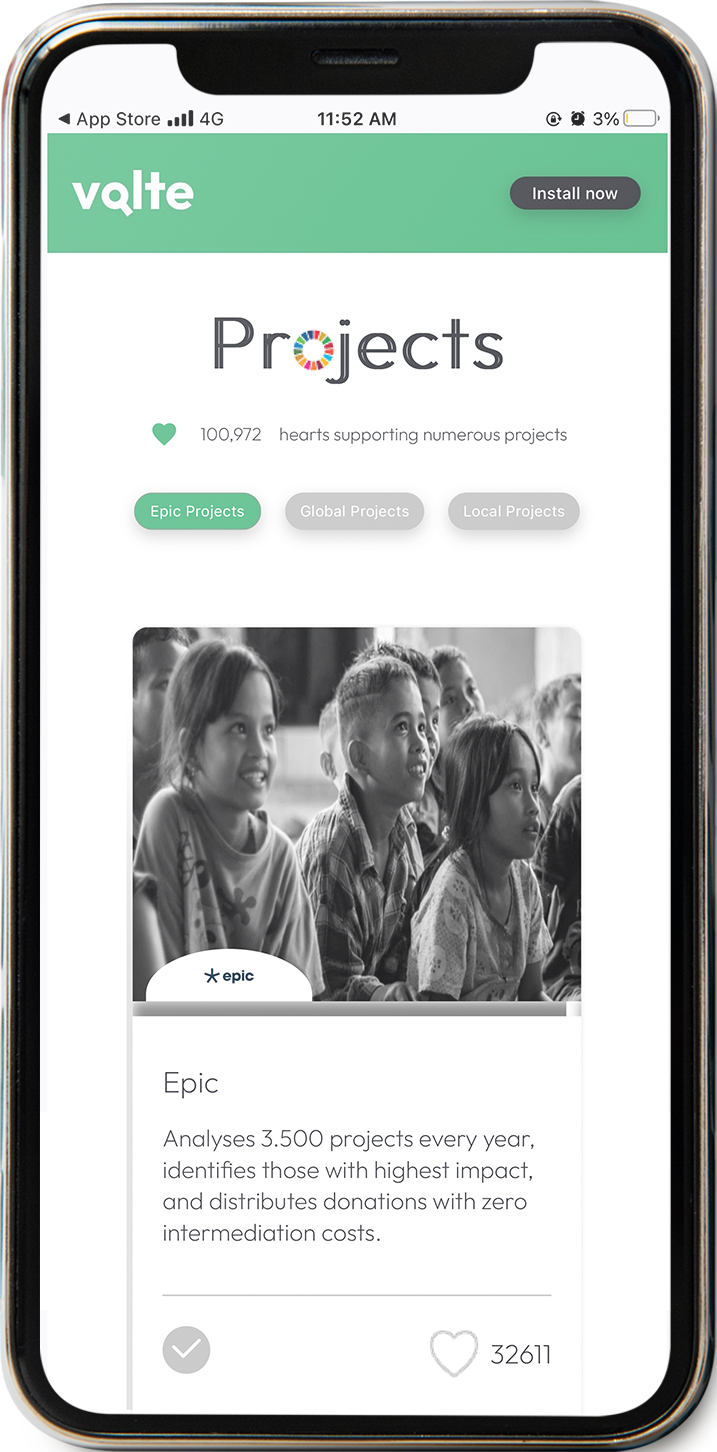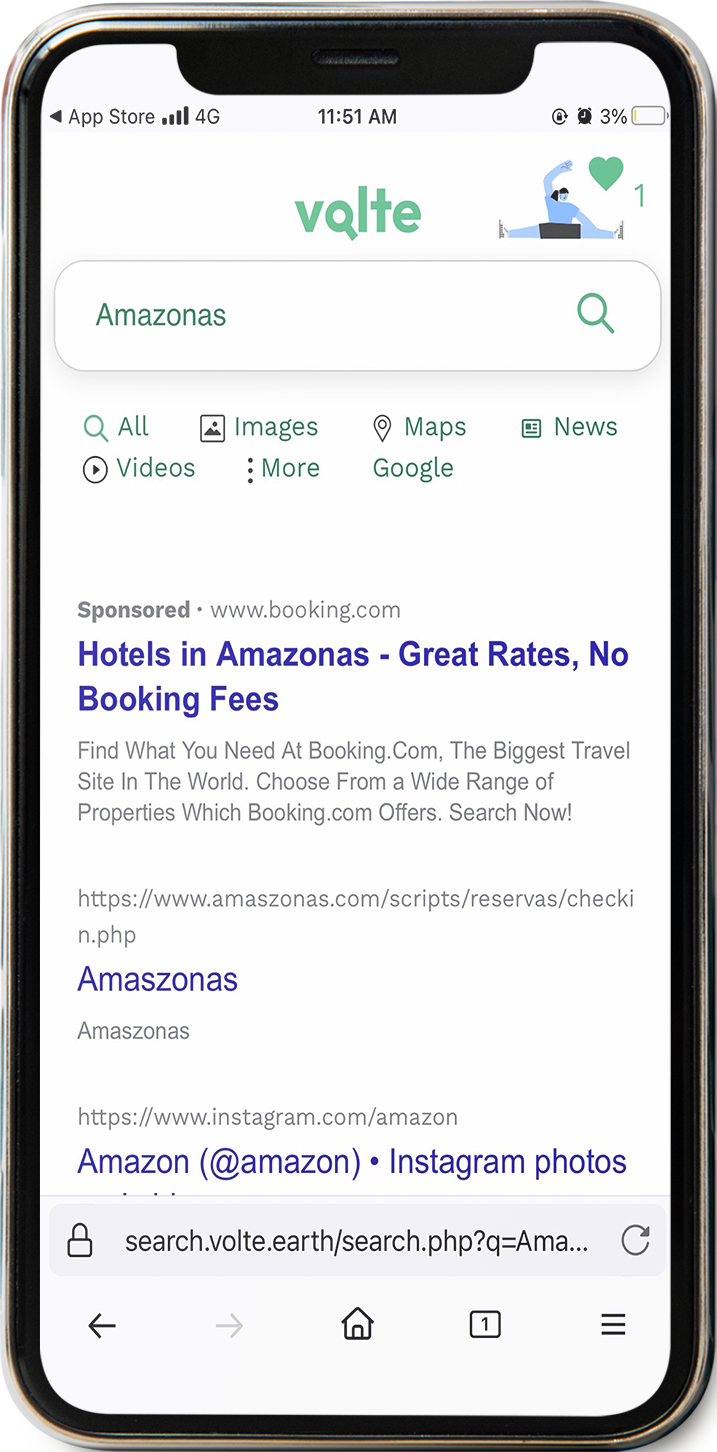 Pr
jects
106,133
hearts supporting numerous projects
Analyses 3.500 projects every year, identifies those with highest impact, and distributes donations with zero intermediation costs.

34508
Supports modest background highly motivated students and apprentices (middle and high school) to acheive their full potential.

987
Empowers teens and young adults with the skills and support to grow into healthy, thriving adults.

470
Supports the foster youth of Santa Clara county.

114
Empowers impoverished african women by treating depression at scale.

61
Helps people living in some of the poorest slum communities in Mumbai to help them achieve a better quality of life.

83
Saving lives and building futures ot the most marginalized children & youth, their families and communities in south east Asia and Across the World.

117
Working with vulnerable children, youth, their families and communities.

120
A game-changing new organization empowering youth in vietnam.

22
$146,029+
Supported to causes